Resources
Frequently Asked Questions
Below are frequently asked questions about Eagle Crest Villa and assisted living. If you do not see an answer to your question or have other information that you would like to inquire about, please feel free to contact us anytime.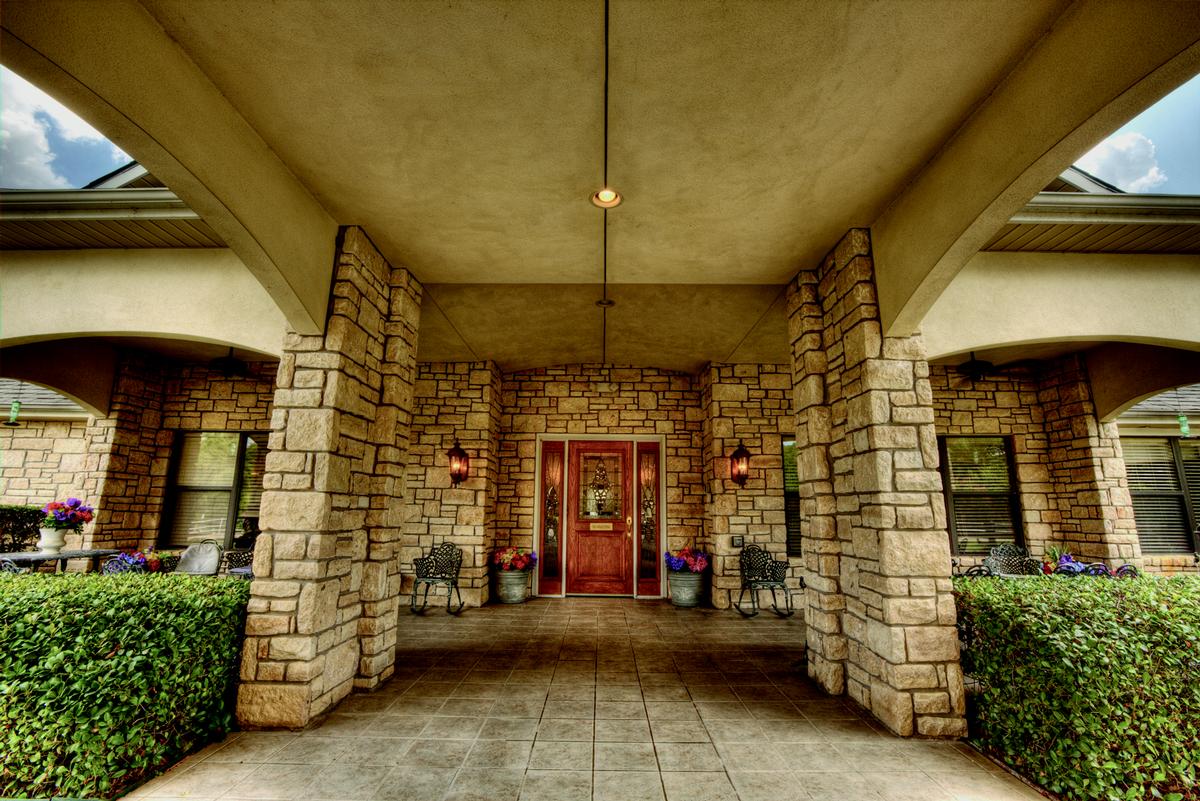 WHAT IS ASSISTED LIVING?
Maybe you have heard about Assisted Living but you were not sure whether it would benefit you or your loved one. Assisted living is peace of mind. It provides seniors with assistance in day-to-day matters (cooking, cleaning, transportation, etc) that can become difficult. At Eagle Crest Villa, a caring staff enhances Assisted Living with programs that foster independence, dignity, and wellness in a luxurious home atmosphere.
ARE THE APARTMENTS FURNISHED?
No, the apartments are unfurnished. We invite you to bring your own furnishings so that your apartment will be as familiar and comfortable as your own home-giving it your own personal touch. If you do not have furniture, Eagle Crest can make available to you a bed with mattress and a dresser with drawer space.
WHAT CAN I EXPECT MY SOCIAL LIFE TO BE LIKE?
You may participate in a variety of activities including: monthly music programs, excursions, exercise, arts and crafts, bible studies, etc. We always welcome your suggestions and encourage you to make your social life as active as you like! The residents of Eagle Crest Villa determine many of the fun and exciting things you do, so we want to hear about what you enjoy doing.
WHAT HAPPENS WHEN MY FRIENDS AND FAMILY COME?
Your family and friends are always welcome! If they wish to join you in a meal, that can be provided for a nominal charge. If you wish, you may also reserve our beautiful private dining room for special days or events.
WHAT DOES IT COST TO LIVE AT EAGLE CREST?
Your basic monthly rent is determined by the apartment floor plan you choose. As a means of putting into perspective what your monthly fee would cover should you decide to live with us, you might consider your current living expenses as outlined in our cost comparison sheet pdf.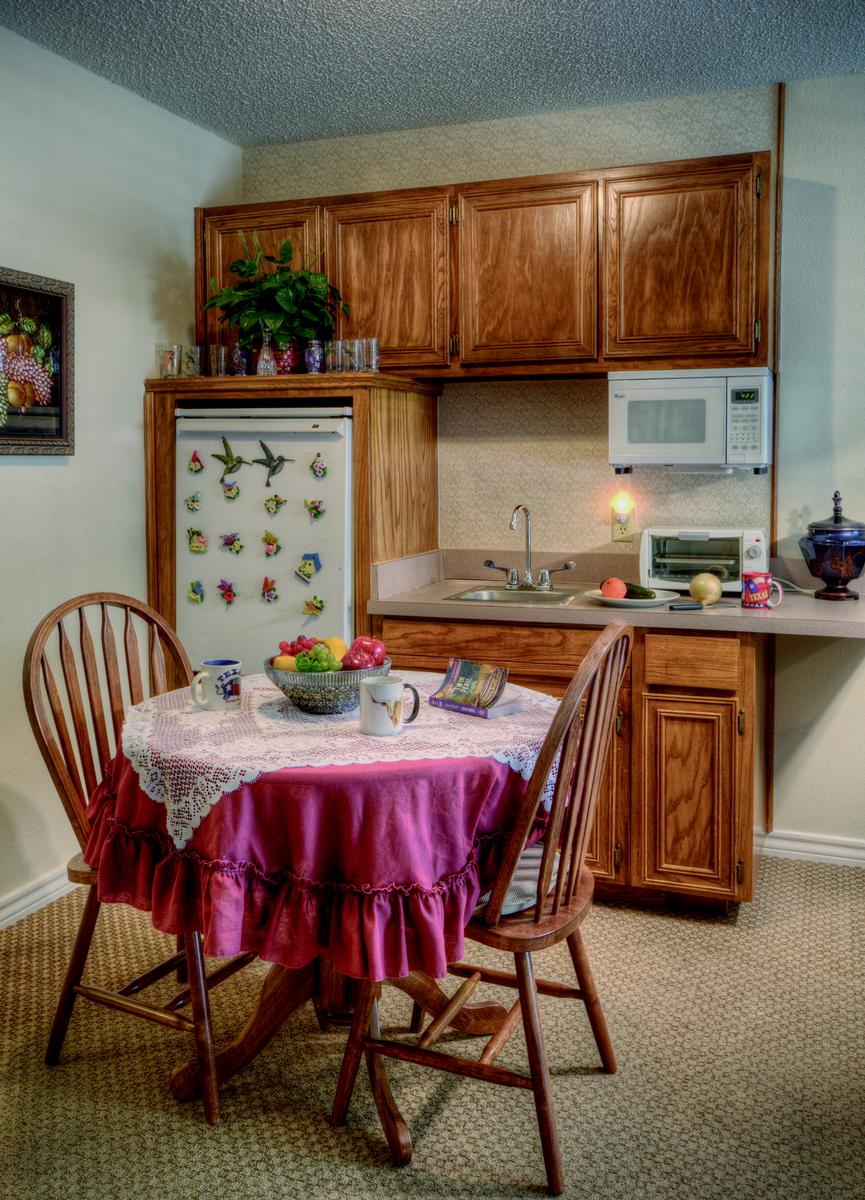 Helpful Links
Texas Assisted Living Association (TALA):
Texas Health and Human Services (THHS):
Azle Chamber of Commerce:
City of Azle:
Department of Family and Protective Services (DFDS):
US Department of Veterans Affairs: