Welcome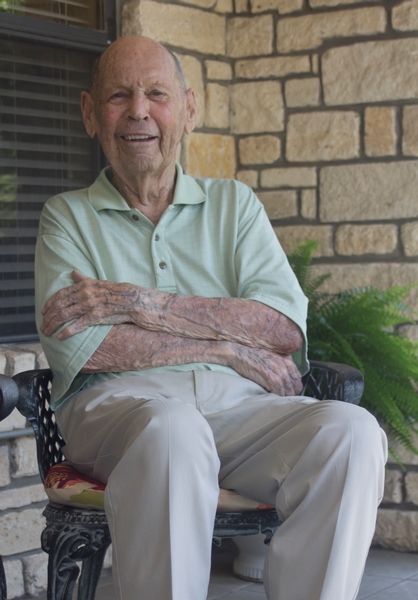 Hello, we are so glad you are interested in knowing more about our community. Eagle Crest Villa opened in June 1998 as Azle's premier Senior Living-offering the community of Azle and surrounding areas Retirement/Independent Living and Assisted Living.
As the Senior Living industry has changed over the years, Eagle Crest's care has evolved as well. The one thing that has remained consistent, however, over the years has been "To provide exceptional care with a relaxed comfortable home-like atmosphere that respects each resident as a unique individual with unique likes and dislikes. To be the best in the assisted living industry".
At Eagle Crest, you will find familiar, smiling faces and a staff who truly puts the resident first.
Please call us at 817-444-3249 or email our Director, Heather Holman at hholman@eaglecrestvilla.com to schedule a tour today!
Posted in: News
Reader Comments
0 Comments on Welcome